The fastest way to contact PT. Pasti Enak Cheese is by WhatsApp Message
Please contact us by Text.
WhatsApp
PT. Pasti Enak
Jl. Rama No.888, Semarapura Kangin, Kec. Klungkung, Kabupaten Klungkung, Bali 80715

Visit our Factory
Our factory showroom is open to the public Monday – Saturday  9am – 4 pm.
Access our address and a map to our location HERE.
WHOLESALE
Would you like to use our products in your restaurant, resort or institution? If so please feel free to fill out a wholesale account request form to receive wholesale prices and program details. Apply Today.
Email us at sales@pastienak.com by using the following link: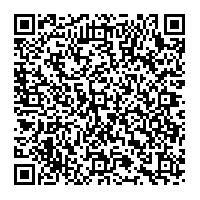 Directly contact us by using the following online form:
Please Contact PT. Pasti Enak
Contact PT. Pasti Enak Cheese -We are just a message away!
Our team of cheese makers, operational employees, delivery drivers, managers and owners are here to answer your questions comments or concerns! With a hospitality management background our management team realize how important and beneficial direct communication with our patrons as well as future customers can be.  
We are closed on Sunday for everyone to enjoy a little time off and spend time with their families, but we are here at the factory almost every other day except official holidays. We hope that you will feel free to voice any questions comments or concerns that you may have. Although we do not look forward to complaints, thoughtful constructive complaints are welcome as they help us improve our products and services.
Please do not hesitate to contact us with any feedback that may have for us. We thank you for taking the time to help us in our pursuit of perfection.