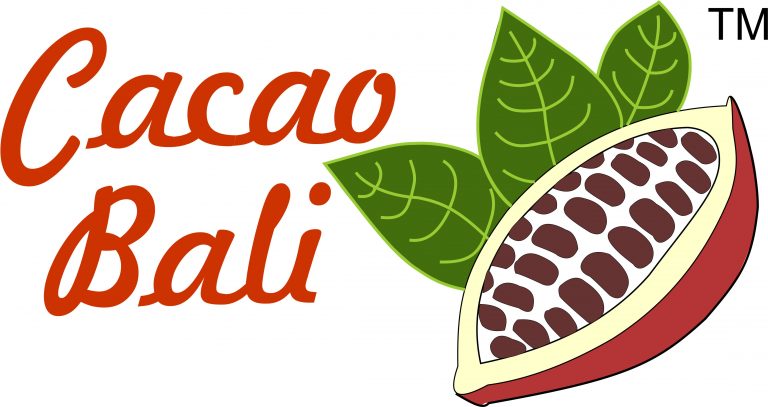 Located in Bali Indonesia, PT Pasti Enak is in a prime location to grow some of the best single origin flavor cacao beans in the world. With an extensive background in agriculture and food production, our management and staff are able to consistently grow high grade cacao beans and produce high quality cacao products.
All of our products are 100% organic.
Ninety percent of our beans are sun dried with solar dryers to a moisture content of 8.5 – 7%. Only in times where natural conditions are unfavorable do we use our electric dryers.
Our fermented cacao products are masterfully fermented to consistently bring out the best flavors possible.
We comply with the Indonesian standards for Cacao production (SNI).
Our A1-Select beans exceed the standards set by the Indonesian government (SNI).
We do not use any child labor in any part of our operation!
We do not produce chocolates as this is an art that we prefer to leave to professional and hobby Chocolatiers.
Our products include Non Fermented Cacao Beans, Non Fermented Cacao Nibs, Fermented Cacao Beans, Fermented Cacao Nibs, Sweetened Cacao Nibs, Cacao Powder, and Cacao Butter
Why don't we make chocolates?
The processes of farming, harvesting, fermentation, drying, milling, pressing and packaging of Cacao takes a great amount of time and care. By concentrating on producing the best raw products available we contribute to the production of some of the best chocolates in the world. Without high quality raw ingredients it is impossible for anyone to make high quality chocolates! So we concentrate on producing high quality raw products and let others make high quality chocolates from them.
Please feel free to contact us though the form below.