Raw Agricultural Commodities and Processed Commodities
Since 2003 PT. Pasti Enak has been exporting Agriculture Commodities and Processed Commodities from Indonesia. What started out as a way to assist our Vanilla Farmers in marketing there Cacao and Coffee has flourished and we now supply materials to Food Manufactures, Re-Packers,and Wholesalers around the world.
COFFEE
Raw and Roasted Coffee – Kopi Luwak, Arabica, and Robusta
We offer coffee from: Bali, Java, Sumatra, and Sulawesi.
We offer: Certified Organic Coffee as well as Non Organic Coffee beans.
VANILLA
Vanilla Beans – Grades C, B, A, and AAA
CASHEWS
Cashews – We offer oven dried raw cashews in 1 and 5 kilogram vacuumed seal bags.
CACAO
Non Fermented Cacao Beans
Fermented Cacao Beans
Fermented Cacao Nibs
Cacao Mass
Cacao Butter
Sweet Nibs
SALT
Sea Salt
SPICES
Indonesia has exceptional spices and we offer a wide selection of inspected and when applicable heat treated spices that are ready for export. Please contact us for current product list.
SOURCING
We have extensive experience in sourcing, quality assurance, packing, laboratory testing, shipping, producing and adhering to contracts, banking and the legal requirements that must be fulfilled to export foods to many nations.  We offer our abilities with a reasonable markup which is well worth the time and stress that can be involved when dealing with those who have less experience with these tasks.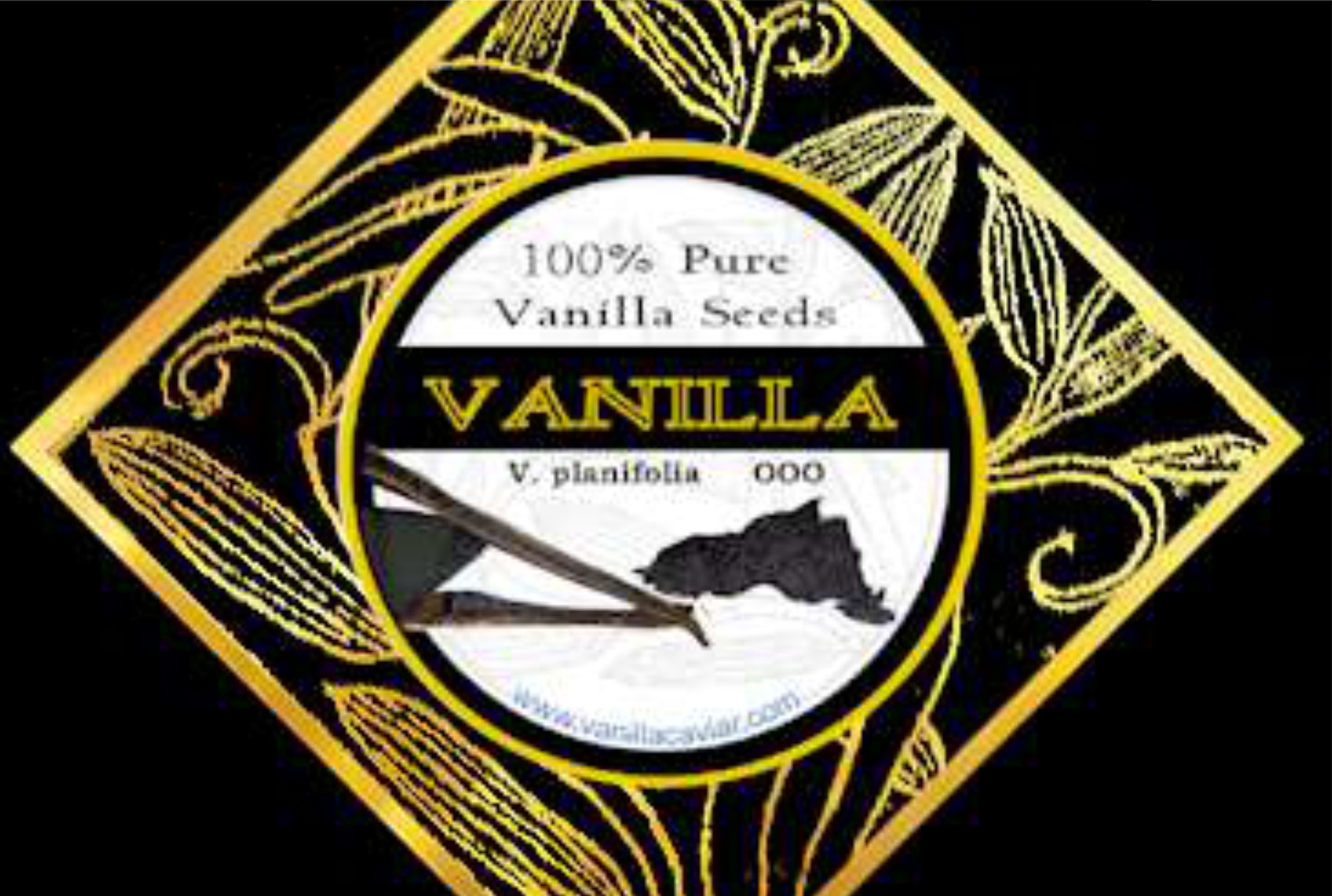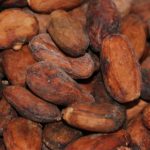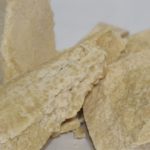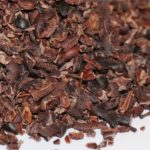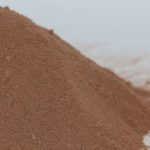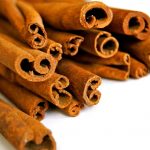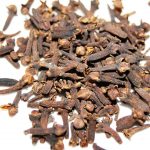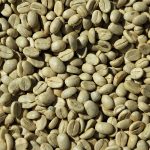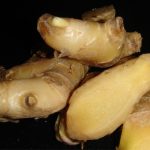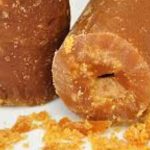 If you are interested in purchasing Commodities from PT Pasti Enak please feel free to contact us though the form below, by WhatsApp, or Email.
WhatsApp
Customer Service in English
WhatsApp